Restaurant Services
Northgate Suites in Mararaba, Nasarawa State
Affectionately known with the slogan 'Never Say Goodbye', Northgate Suites is famous for excellent services rendered to teaming guests.
In the few years since its inception, many important guests who have been drawn in by the relaxed surroundings and seamless service, have enjoyed the timeless glamour of the dramatically beautiful setting.
Dining in Northgate Suites is an experience to remember by our especial menu. We believe cocktails should be enjoyed in a beautiful, cultured and relaxed environment. Come on down with friends and family to celebrate life with an artisan cocktail from our extensive and ever-changing menu.
Restaurant Services
We operate 24 hours Restaurant Services with all the favorite Nigerian/continental dishes in constant production and on demand.
Our menu consists of important local dishes/delicacies such as fresh and dried fish, Cow leg/tail, Goat meat
Bar Services
We also render 24 hour-service in our bar, nicknamed "Bush Bar" as the bar roof is made of materials from nature which provides a touch of nature to guests.
We stock wide varieties of drinks ranging from soft drinks to wines, to beers and hot drinks. With all these and a range of other complimentary extras, we guarantee your stay will be extravagant, yet comfortable.
We regularly host a selection of lavish, seasonal events inside the hotel and within the grounds, so make sure to coincide your visit with one of these wonderful occasions and really make the most of your stay.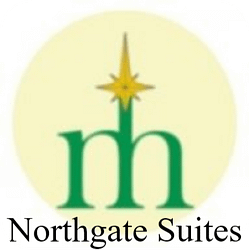 Contact Us
Have a question? Contact us