Northgate Hotels is strategically located at No. 5, Abuja-Keffi Road, Mararaba – Nyanya checkpoint, By Fidelity Bank, Mararaba. It is a 12-kilometer distance from Abuja city. The objective of its location is to serve businessmen and other travelers who have come to take advantage of the vast business opportunities in the fast-growing Nyanya, Karu and Mararaba towns in FCT and Nasarawa State. We provide excellent services to our customers 24/7.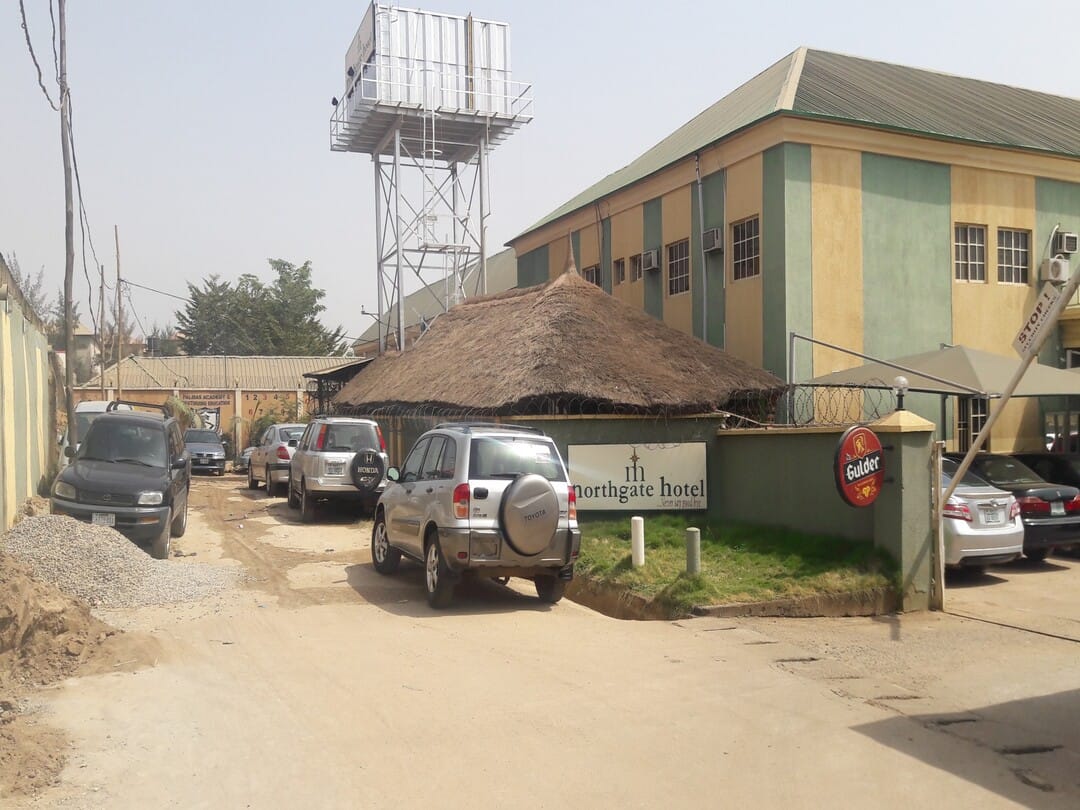 Northgate Suites
Tel: +2348032326493, +2348096338367
Email: northgatesuites@yahoo.com
No. 5, Abuja-Keffi Road, Checkpoint, By Fidelity Bank, Mararaba, Nasarawa State
Location
Centrally located in Mararaba, the heart of Nasarawa's commercial, shopping, dining and entertainment district, easily accessible from all parts of the city helping business and pleasure  travelers get the most out of their visit to this area of Nasarawa State.
Filled with all things intoxicating and fun at every turn, where luxury brands meet a variety of unrivalled experiences, the energy of our neighborhood is unrelenting and inspiring. Northgate Hotels is within reach from other different types of entertainment, dining and shopping options, including other major tourist attractions in Nasarawa State.
How to arrive
Private Cab Companies
Available upon request to the Reservations/Front-Desk Team, private car companies who maintain long business relationships with Northgate Hotels can be arranged to pick guests from the Airport and motor packs of arrival and they will be dropped to the hotel within reasonable minutes. This service may be the most expensive of other available means of arriving at the hotel. Guests who are interested in such transportation arrangements can call the numbers at the top of this page.
Airport Taxi Services
Airport Taxi hire is by far the fastest and cheapest option to get into the city and then to the hotel. Upon arrival, take an Airport Taxi to Mararaba, Nasarawa State. You will reach us within an hour and a half, depending on the traffic situation.
Public Transport Services
Northgate Hotels can be located from any pack in all parts of the city and its environs within a reasonable length of time, again depending on the traffic situation.
To make it easier to locate us, we recommend that you download the location map on your mobile device, or print it out for your convenience.