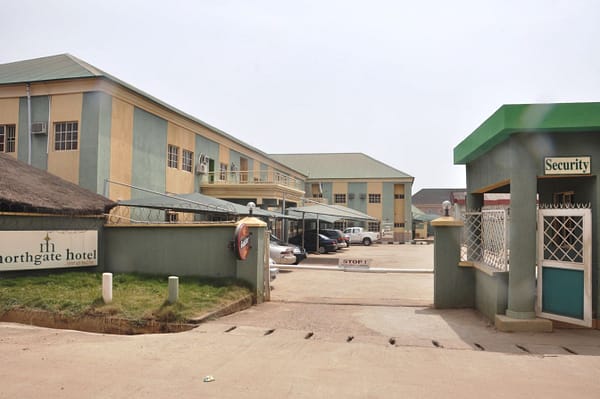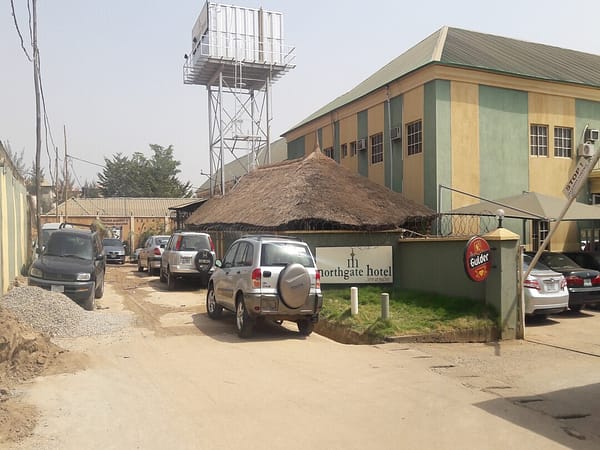 At Northgate Suites we provide the following amenites/facilities:
– 1 Suite
– 1 Studio
– 19 Luxury Double
– One restaurant
– One Bush Bar for the public, fitted with 50" flat screen TV.
– Two Board Rooms
– One fully equipped Laundry
In order to ensure a pleasant stay at our Hotel, we provide carefully selected amenities.
Guest Room Amenities:
Towel
Bath towel
Body towel
Slippers
Soap
We use the finest beds and bedding
Our beds have 3 pillows.
We use duvet-style bedding.
Air purifiers are provided in all guest rooms
All rooms are equipped with air purifiers with a humidifier function.
Guest Room Refrigerator
All guest rooms have refrigerators for guests use.
Rooms are fully equipped with 32 inch LCD television sets
General Amenities
The latest in security
We also use the latest in security systems, and promise our guests a comfortable and worry-free stay.
Laundry Service
To make the stay more comfortable for long term guests,
we provide a 24-hour laundry service.
Additional Facilities
The energy supply from the National Power Grid to the hotel is supported by
50KVA, 150KVA and 200KVA
generators.
* The hotel has its independent source of water supply from its borehole.
* The TV Networks are from the Multi-Choice DSTv Channels
* Internet Service is from MTN Internet Service Provider
* All the offices and rooms are linked with intercom phone services supported by 3.5KVA Inverter
Have any questions? Send us a message