Northgate Suites
Welcome to our exotic hotel. Northgate Suites, a 2-Star Hotel is located at No. 5, Abuja-Keffi Road, Mararaba – Nyanya checkpoint,  Behind A.A. Rano Filling Station, By Fidelity Bank, Mararaba, Nasarawa State .
It is a 12 kilometer distance from Abuja city. The objective of its location is to take advantage of the business opportunities in the ever-growing Nasarawa / Karu town, and to bring excellent service nearer to our customers in the Federal Capital Territory (FCT).
Northgate Suites boasts of adequate security because of the presence of joint security operatives from Nigerian Army, the DSS, the Nigerian Police and our in-house security personnel.
In addition to these security measures, we have all areas of the hotel premises covered by CCTV Cameras.
We are known for our operational excellence as we provide the highest level of quality service to our guests. Our exotic and spacious rooms and suites provide all modern amenities that guarantee guests satisfaction. Our trained staff will ensure that your stay remains memorable for long time to come.
Book a Stay today and you will be glad you did.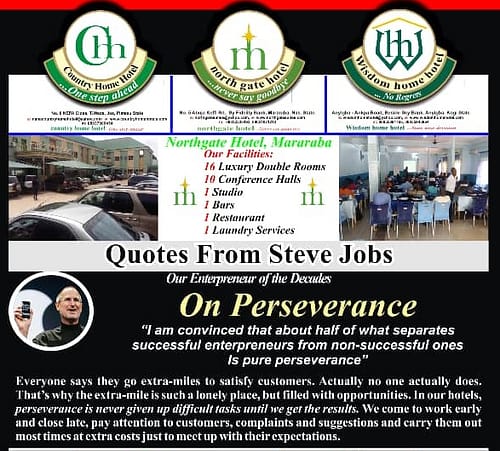 Our rooms and suites are lavishly furnished. Each room has an excellent space to guarantee your full enjoyment of your stay

2020 CALENDAR FOR NANA HOTELS GROUP
With a huge number of Conference Halls, we are equipped to host any type of social and business events. We boast of successes recorded in hosting events of all sizes.

Northgate Suites
…. Never Say Goodbye
Address:
No. 5 Abuja-Keffi Road,
Nyanya-Mararaba Checkpoint, Behind A.A. Rano Filling Station,
By Fidelity Bank, Mararaba, Nasarawa State
PHONE: 08032326493, 08096338367
MAIL: northgatesuites@yahoo.com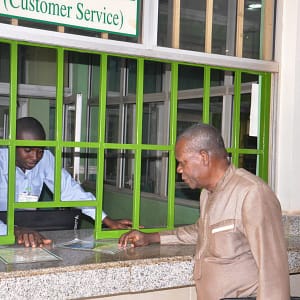 Have any questions? Contact us